Business Benchmark Group | Business Coaching for Trades and Small Businesses
April 7, 2022
2022-08-09 12:06
Business Benchmark Group | Business Coaching for Trades and Small Businesses
Helping Tradie Business Owners to Live a Better Life
It isn't just about your business. It's about living better.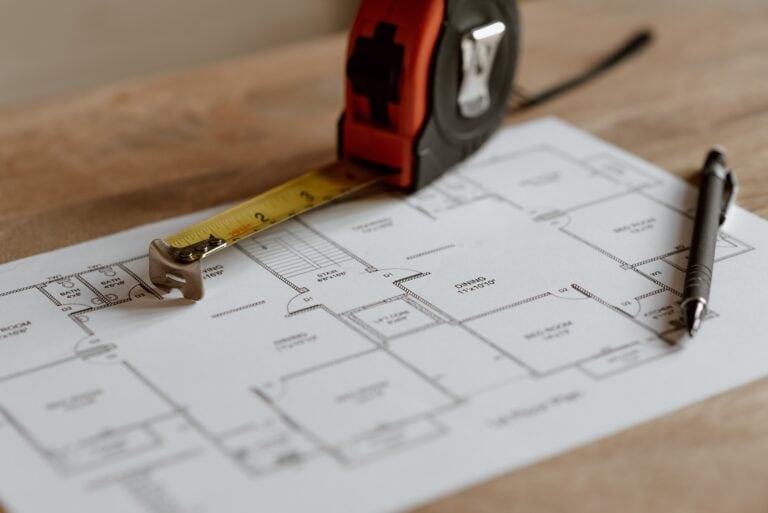 Instead of always working in your business — help bring your team together and learn how to improve their efficiency and productivity.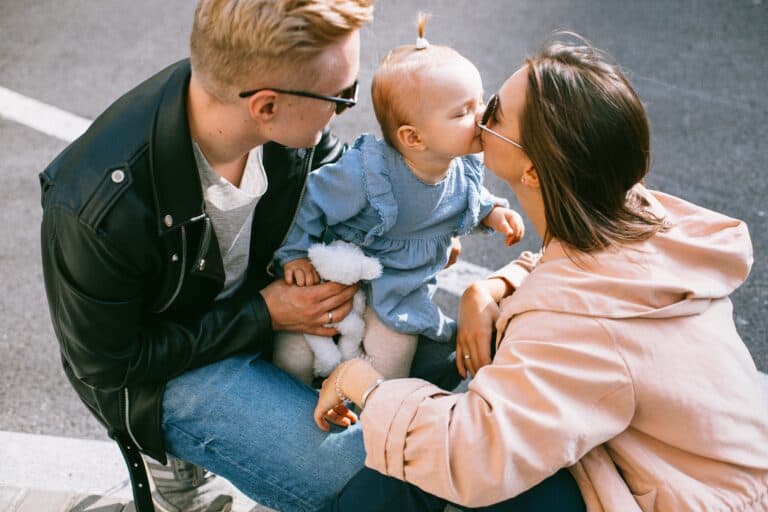 Want to enjoy your time with your family during the holidays?
Challenge yourself to be better. Quality time with your family should always be on top of your priorities.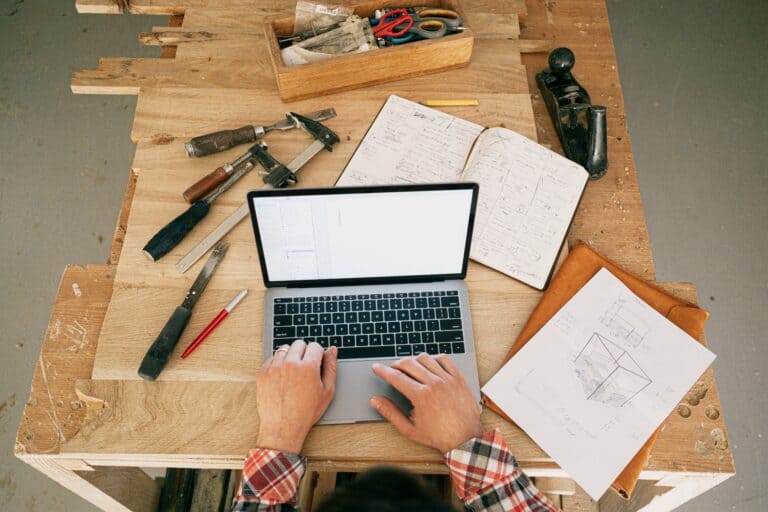 Feeling overwhelmed by your workload?
Don't beat yourself up about a stressful and daunting workload. Keep a stress-free environment by learning from our business coaches.
BETTER BUSINESS. BETTER RESULTS. BETTER LIFE.
We've Helped Businesses Achieve
SET YOUR BUSINESS UP FOR SUCCESS
Why Business Benchmark Group
Every trades business owner starts out with a vision of success. Step one of our plan for you, is about helping you rediscover it.
✅ TRUSTED BY SUCCESSFUL TRADIES
We don't do empty sound bites. Our success record with trades businesses already speaks volumes. Our experience is what we use to give you the skills to drive your business forward towards the goals you want to achieve. And, it's all tried and tested within our own businesses and proven by our clients.
YOUR SUCCESS, OUR PRIORITY
Get started with the program that best suits your business. All programs are led by experts in the trades and construction industry. These programs have been truly tested and are trusted by many tradies and small businesses
no credit card or payment details required to join
everything in Board + and Academy +
Business Tools, Tips & Advice — the latest updates on how to grow your business
So many business coaches, marketers and sales teams talk about the importance of understanding your target market..
The right team will be a massive boost to your business. There's no doubt about it.
GROW & IMPROVE, YOUR BUSINESS & LIFE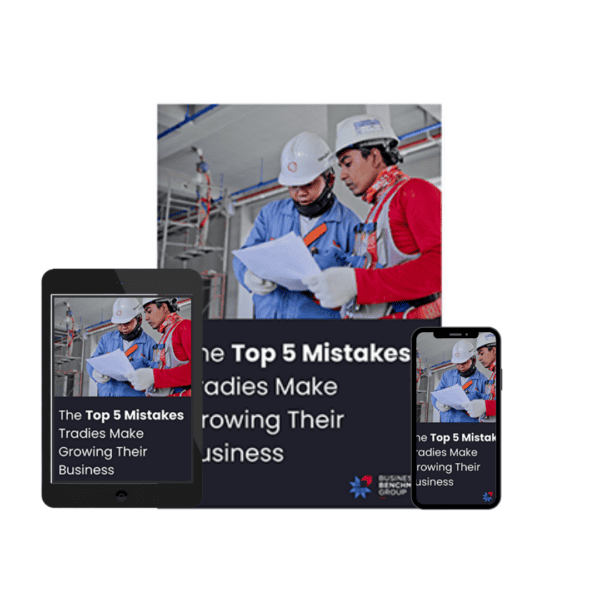 The Top 5 Mistakes Tradies Make..
You might feel like you're alone in this. But hundreds of business owners feel the same way and face the same challenges as you. Find out the bottlenecks on your business that sets you back from growing your business..
Our events help get thousands of entrepreneurs focused, re-energized, and back on track.
We know you are tired of being pulled from pillar to post, working endlessly but not being able to break past the barriers you need to grow your business, made even more difficult by our current climate.
We've organised an event exclusively for our members, and we wanted to invite you because we know you'll find it helpful!