Business Benchmark Group | Business Coaching for Trades and Small Businesses
April 7, 2022
2023-10-31 13:43
Business Benchmark Group | Business Coaching for Trades and Small Businesses
START RUNNING YOUR BUSINESS BETTER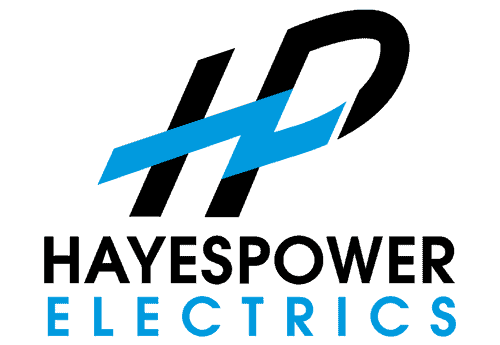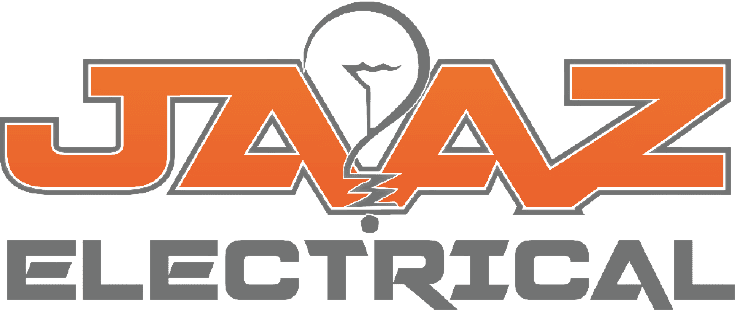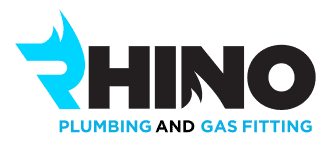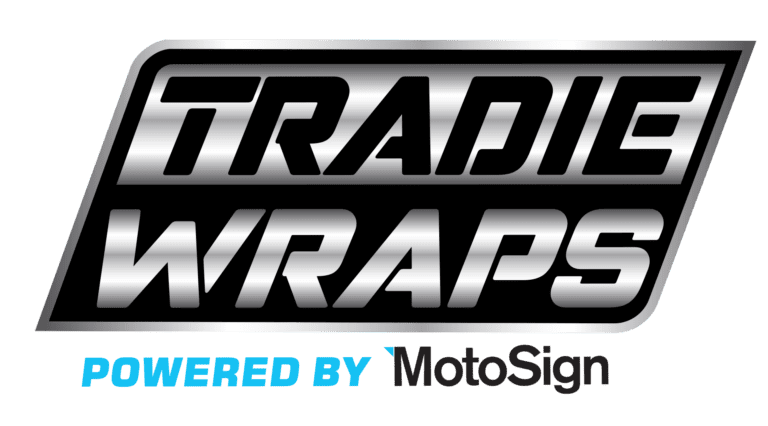 CREATE YOUR BUSINESS SUCCESS
Business success is having money in the bank, but it's also about having the right work-life balance. That's why our programs focus on all aspects of your business, ensuring yo get to have the business and life that you want.
GETTING YOU OFF THE TOOLS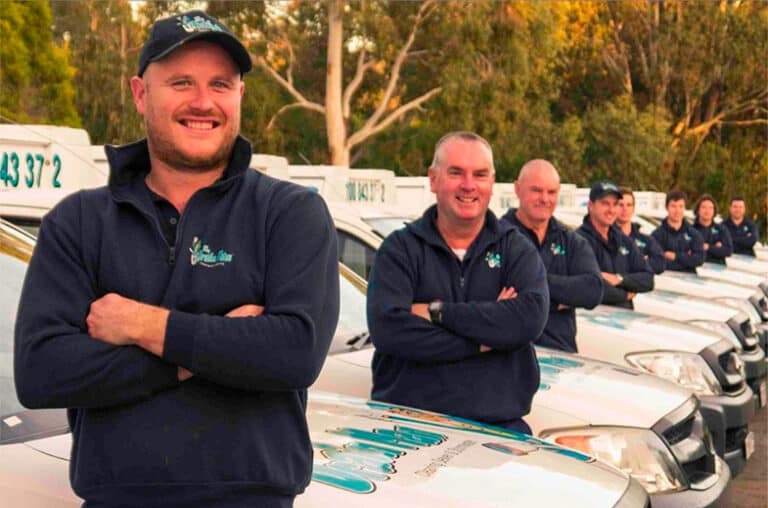 GETTING BACK YOUR WEEKENDS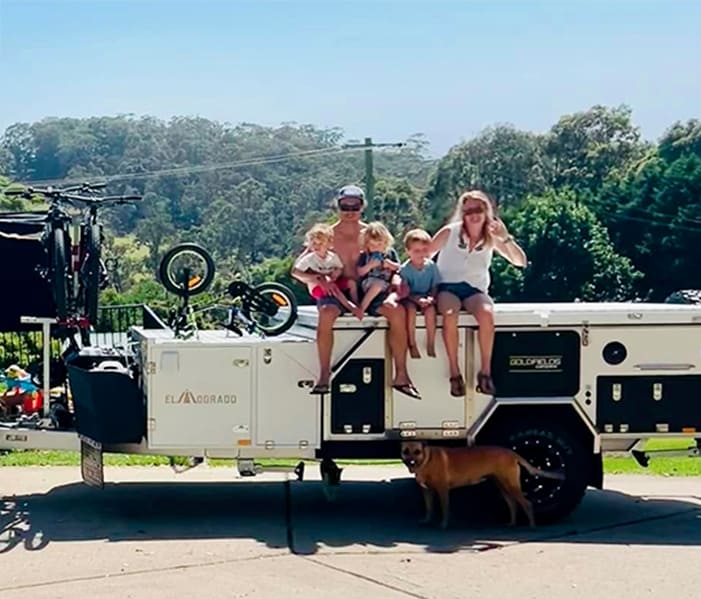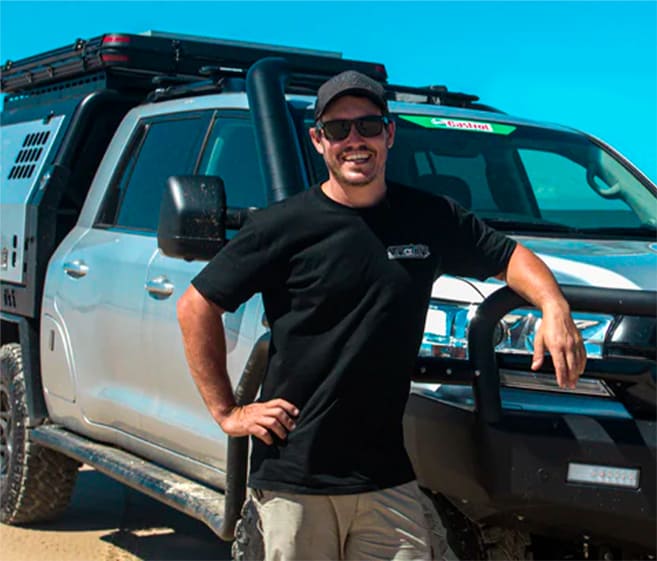 WHAT OUR CLIENTS HAVE TO SAY​
"Continually driving our focus to just be more targeted, before we have no idea what we're doing. We were just taking on any work that we could get. We now focus on the business, thanks to you guys."
Matthew Adams, TRADIE WRAPS
"I'm most excited by the net operating profit numbers. We always had the revenue, we just couldn't turn it into a profit. It's good to see it going up!"
Sean Jellie, SJ CARPENTRY SERVICES
Packed with articles written by business coaches. Browse and subscribe for more… We add new posts weekly.
Stream The Business Benchmark Group Podcast hosted by Stefan Kazakis and an elite list of guests.
Check out our free videos and learn from anywhere in the world. We share our business tips & tricks and events.

Stefan and the Team have been great to work with in my plumbing business, The tips and trips we are getting from Business Benchmark Group are Gold.
If you are a construction based business and you need help these are the Guys to do it.

I found BBG as a no-nonsense approach to understanding our numbers and providing us with the tools to build a more profitable business.

We are now gaining the confidence, knowing our business is moving forward with clarity of direction. Looking forward to a long profitable partnership with all the team at Business Benchmark Group.

I cautiously joined Business Benchmark Group nearly four years ago and it is the single best thing I have ever done for my business.
My business is thriving and I have more confidence today as the leader than ever before. I am a huge fan.