Clients Success Stories
April 14, 2022
2023-09-15 16:47
Clients Success Stories
INSPIRING SUCCESS STORIES
OUR CLIENTS AND THEIR SUCCESSES
Client success is commonly measured in increases in sales, conversion rates, profit margins, top-line, bottom-line, etc. There are many measures. What's important, however, is that success is first defined in your terms. Our success stories speak for themselves.
Get the same results for your business now!
Kickstart your business growth by: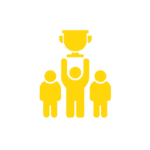 GETTING AN EFFICIENT TEAM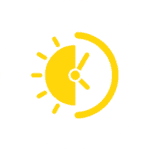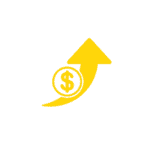 Let's work together to help you achieve the business success you're looking for business.
Book a FREE Business Evaluation Session today!

Stefan and the Team have been great to work with in my plumbing business, The tips and trips we are getting from Business Benchmark Group are Gold.
If you are a construction based business and you need help these are the Guys to do it.

I found BBG as a no-nonsense approach to understanding our numbers and providing us with the tools to build a more profitable business.

We are now gaining the confidence, knowing our business is moving forward with clarity of direction. Looking forward to a long profitable partnership with all the team at Business Benchmark Group.

I cautiously joined Business Benchmark Group nearly four years ago and it is the single best thing I have ever done for my business.
My business is thriving and I have more confidence today as the leader than ever before. I am a huge fan.