About Us (Our Story)
April 14, 2022
2022-06-15 17:54
About Us (Our Story)
Helping Thousands of Businesses and Their Owners to Make Better Changes — Every Single Day
We don't do empty sound bites. Our success record with trades businesses already speaks volumes. Our experience is what we use to give you the skills to drive your business forward towards the goals you want to achieve. And, it's all tried and tested within our own businesses and proven by our clients.
Being a small trades business owner isn't easy. But it doesn't have to be hard. So let's take the journey together. View our full range of trades business coaching solutions to learn more on how we can help you.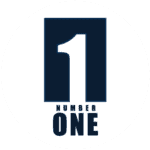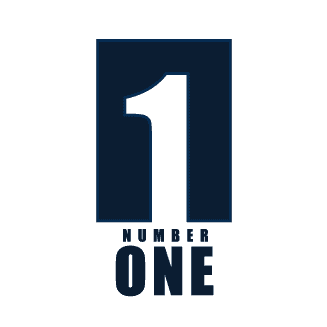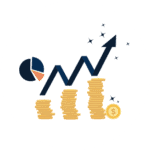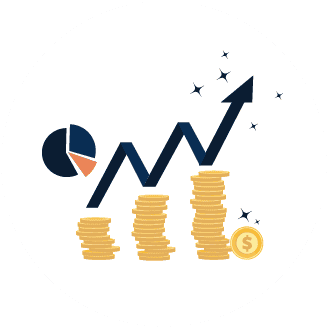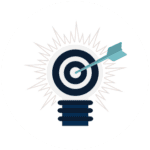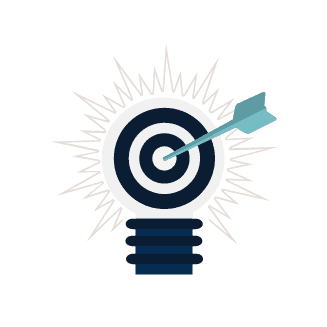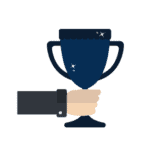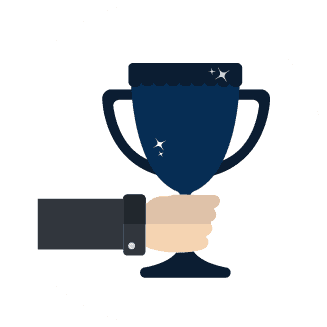 We don't expect results —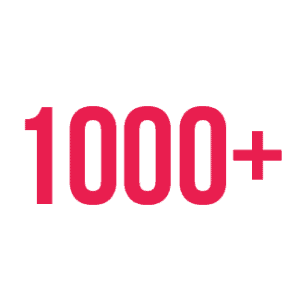 1000+ Trade businesses coached in Australia / New Zealand since 2005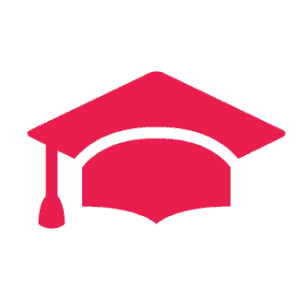 Recorded as one of the foremost authorities and teachers on business mastery for trades and construction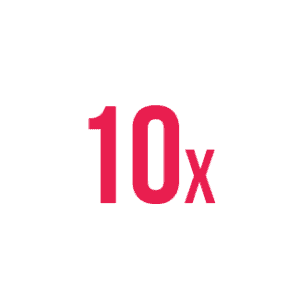 Helping business owners grow profits, cashflow and x10 the value in their business through our programs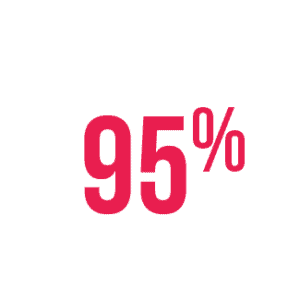 A success rate of 95% - those who stay the course, and either double or triple their business in 12 months
Led by twice published author, CEO and founder Stefan Kazakis, every coach and employee at Business Benchmark Group has a proven history of business success.
We move our clients dramatically forward by sheer will and energy — by working smarter. We keep our strategies tight and our minds flexible.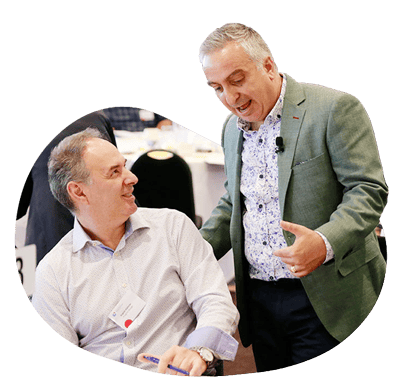 Why Business Benchmark Group
Every trades business owner starts out with a vision of success. Step one of our plan for you, is about helping you rediscover it.
✅ TRUSTED BY SUCCESSFUL TRADIES
Our business coaches have done the hard yards in business themselves, with experience across various industries but specialising in Australian Trades and Construction, so they understand what it takes to achieve long lasting business profitability, stability, success and growth.
YOUR SUCCESS, OUR PRIORITY
With hundreds of proven systems and strategies; we guarantee that your business gets the results it deserves.
Every trades business owner starts out with a vision of success. Step one of our plan for you, is about helping you rediscover it. We'll help you recapture your passion and drive for your business via our one on one or group coaching, plus you'll learn our results based Business Benchmark Group Business Systems. Our business coaching methods are proven by our success stories of our hundreds of clients.
Why start from scratch on your own when we can show you how?
A team of business experts on your side
At Business Benchmark Group we are all about teamwork. Every member of the team is involved, included and as interested in the success of your trades business as you are. Plus, every member of the Business Benchmark Group team are experts in their own field, from finance through to sales — full time. We don't need part time consultants, we have an A-Grade team ready to dedicate themselves to your business success.
Learn more about the things we do — when we do the them, how we do them, and why we do them!
The Business Benchmark Group Team are dedicated to the vision, mission, company culture and values created by Business Benchmark Group Founder, Stefan Kazakis. Find out more about our team here and see why they love working for the Australia's leading business coach.
What drives the business forward from day to day? A strong mission with a clear focus, helps to remind us what we are doing and why.