What we do
June 29, 2023
2023-09-07 16:12
What we do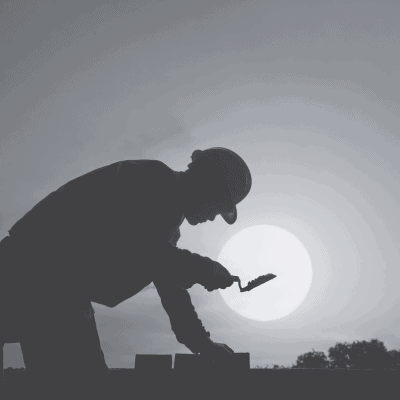 The Top Frustrations of Business Owners
Are you a business owner constantly caught in the whirlwind of business without seeing the financial results you desire?
You're not alone. A recent survey revealed that 47% of business owners share this frustration. They find themselves always busy but lacking the cash in the bank to show for it. The second most common challenge faced by business owners, at 40%, is the constant need to supervise their team. Balancing the responsibilities of overseeing day-to-day operations, managing employees, and ensuring everyone stays on track can be exhausting and time-consuming. Additionally, 29% of business owners expressed their dissatisfaction with the lack of incoming business. They feel that they're not attracting enough customers through their doors, hindering their ability to grow and achieve their financial goals.
Highlighting the need for change
Business owners want to reach their goals of profitability, financial independence, and freedom. It's clear that current strategies may not be yielding the desired results.
At Business Benchmark Group, we understand the challenges faced by business owners like you. Our team of experts specialises in helping businesses overcome these obstacles and transform their operations. 
With our tailored solutions and proven strategies, we can help you streamline your processes, optimise your team's productivity, and attract more customers to your business.
Take the first step towards breaking free from the cycle of busyness and financial frustration.
Turning your frustrations into opportunities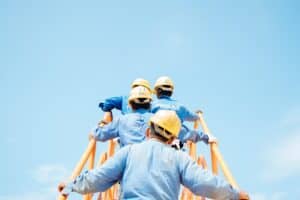 Beaten down on price?
Learn how to win high
margin work with consistency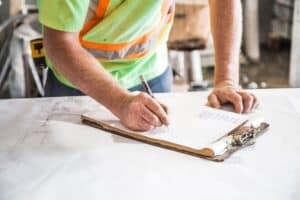 No money in the bank?
Use our tools to find your money and how to make more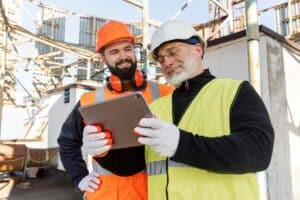 Can't find the team?
Recruit exactly who you need and when you need them
HIGHLIGHTS OF OUR SERVICE FOR YOUR BUSINESS SUCCESS
Monthly reports for clear insights to your financial health
Guidance from a dedicated Client Success Coach
Streamline sales and maximise conversion rates
Connect with like-minded business owners
Track your business' growth and address concerns. 
Manage your time effectively to move your business forward
GUARANTEED RETURN ON INVESTMENT WITH NO LOCK-IN CONTRACTS
Not sure? We've Got You Covered with our no lock-in contract!
We understand that committing to a service can be daunting, especially when you're unsure if it's the right fit for your business. That's why we offer a no lock-in contract. We know that creating new habits doesn't happen overnight. If you're fearful of making the commitment or unsure if our service is suitable for you, rest assured you can leave at any time. Just give us 90 days' notice.
Why 90 days? This gives us ample time to ensure a smooth transition and address any questions or concerns you may have.
We value transparency and clear communication, which is why we have implemented this notice period. It allows us to work closely with you to ensure a positive experience, even when changes are being made.
At Business Benchmark Group, we want you to feel confident in your decision to work with us. We're dedicated to delivering exceptional results and ensuring your satisfaction. Take that first step towards transforming your business today, knowing you have the flexibility of a no lock-in contract.
Business Benchmark Group Coaching Programs
Get started with the program that best suits your business. All programs are led by experts in the trades and construction industry. These programs have been truly tested and are trusted by many tradies and small businesses.
Increase the value of your business! Enroll to one of our programs today.
Re-focus. Re-engage. Re-energise
High performing executives achieve more
Creating profit-making machines
Learn more about what we can offer
Connect with Carol, our Client Success Advisor, to keep you informed about these empowering programs.
BUSINESS BENCHMARK GROUP PROGRAM FACTS
Got mind-boggling questions? Curious about how these programs will for you? Your queries, answered!