Who we are
April 14, 2022
2023-11-30 13:33
Who we are
Helping Thousands of Trade Businesses Make Better Decisions
We acknowledge the demands are ever-increasing on trade business owners. The pressures become overwhelming and too often the bright vision you once had for your business, can become lost. Although, being a trades business owner isn't easy. But it doesn't have to be hard. And that's where we come in.
For business owners at all stages, we offer specifically designed solutions, guidance in setting milestones, monitor progress and help achieve actual results for sustainable, ongoing growth.  
Our success record with trades businesses already speaks volumes and our experience is what we use to give you the skills to drive your business forward towards the goals you want to achieve. So, let's take this journey together.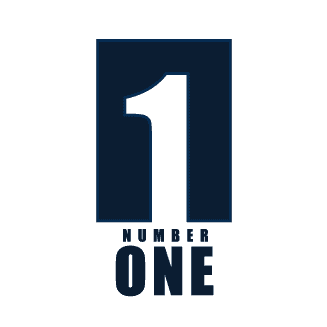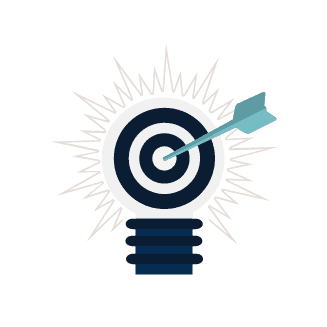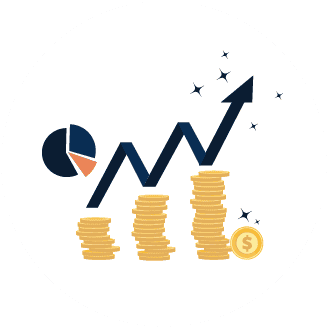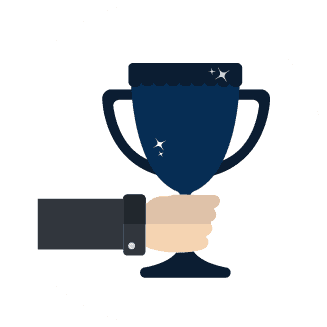 1000+ Trade businesses coached in Australia / New Zealand since 2005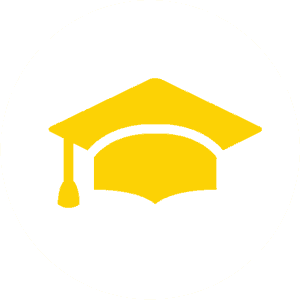 Recorded as one of the foremost authorities and teachers on business mastery for trades and construction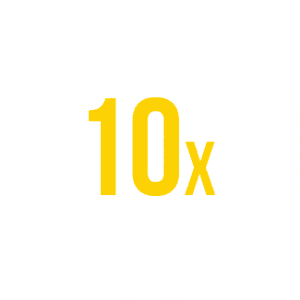 Helping business owners grow profits, cashflow and x10 the value in their business through our programs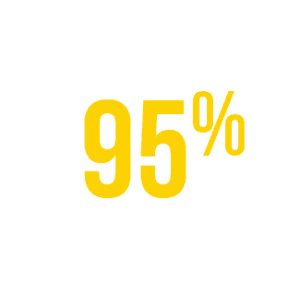 A success rate of 95% - those who stay the course, and either double or triple their business in 12 months
Business Benchmark Group
Vision & Mission
While our 'real time real results' commitment means you'll get expert advice on immediate changes you can make for the better, we're not interested in band aid solutions. Because true success doesn't come overnight.
We remain focused on equipping you for the long game to success. By strengthening what we call the 'six pillars' of your business, we'll help you put the right infrastructure in place for long term achievable and sustainable success in Customers, Finance, Marketing, Operations, Sales and Team.
Our trades business programs centre on how to be proactive instead of reactive. On what you, the business owner, can do to improve by at least 1% every single day. And what happens when you add those 1% improvements up after a year? Or two? Or five years? You'll realise it was all part of the BBG process that helped you post a winning score on your business' scoreboard.
Every growth stage in business will deliver new challenges. Our job is to help you predict, strategise and solve problems in advance.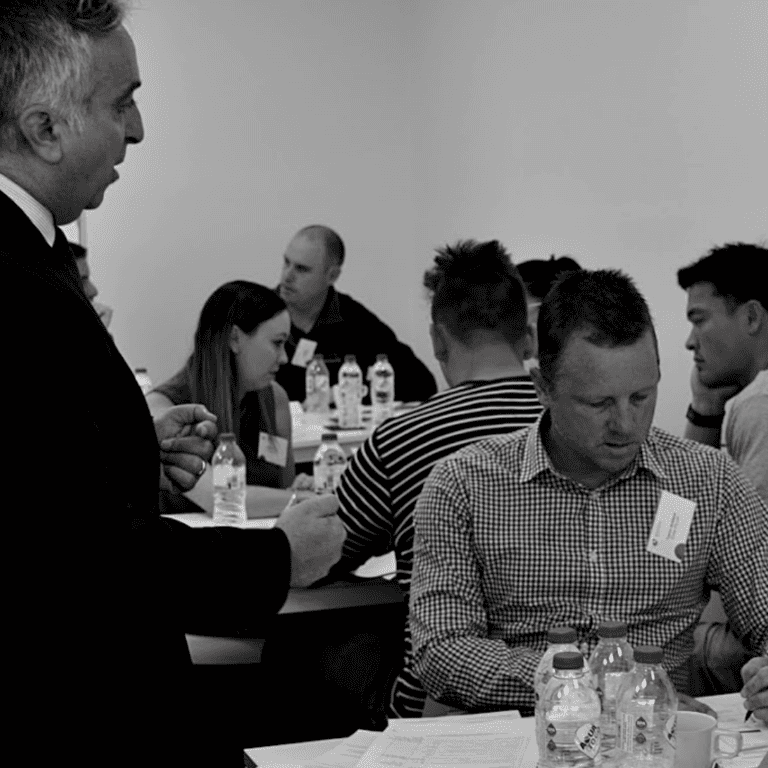 We believe one of the keys to success is about having the right mindset. And not just business success but personal success too. In fact, when you have the correct mindset, you'll realise they are the same thing.
Having an abundant mindset and seeking your share of opportunity, will help you rediscover the reason you got into your trades business. We know this because it's the same reason all successful owners got into business, a passion for what you do and the desire for an improved quality of life.
When you rediscover it, you're next step will be to build a team in your business based on a culture of values that is important to you. You'll build a focused team that's empowered to reach their own goals by helping you reach yours. A team that can eventually run your business without your help, essentially giving you back some of the time you are currently craving.
You'll realise you now have a business that runs itself, improved quality of life, more money in the bank and more time for what's important to you and your family. Now's the time to make that call, you can get started today on your new journey to success.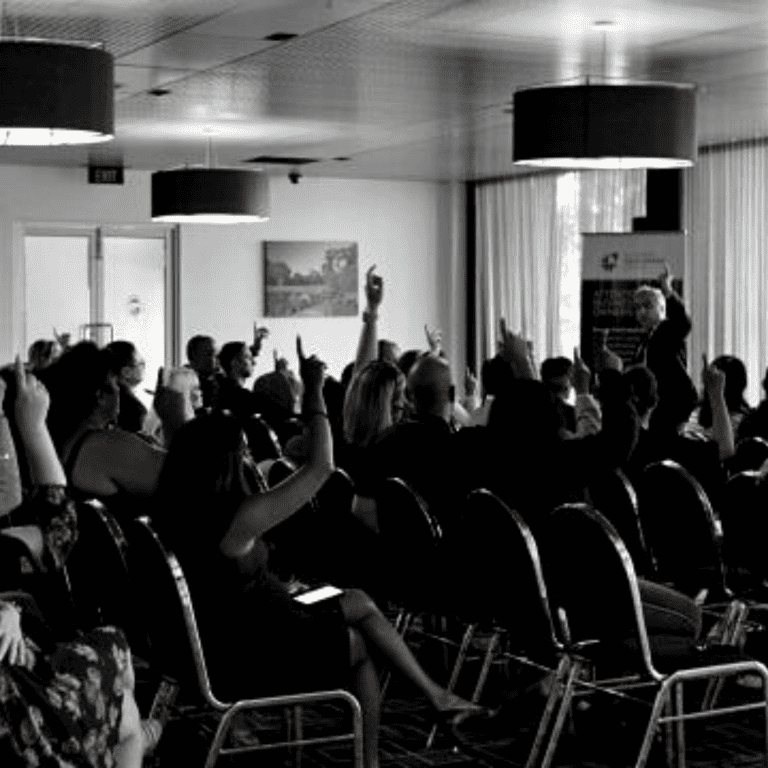 A team of business experts on your side
At Business Benchmark Group we are all about teamwork. Every member of the team is involved, included and as interested in the success of your trades business as you are. Plus, every member of the Business Benchmark Group team are experts in their own field, from finance through to operations to sales. Meet the A-Grade team ready to dedicate themselves to your business success.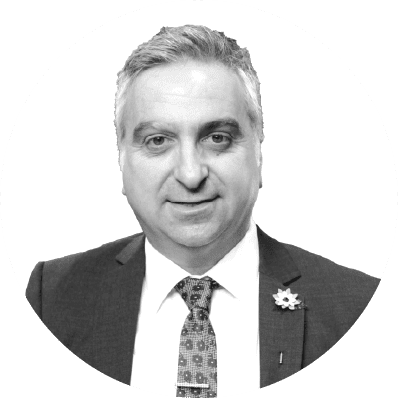 "Keep on elevating your wins."
Stefan is the founder and CEO of the Business Benchmark Group and has spent more than two decades at the forefront of business and enterprise.
With more than 25 years of experience and a twice published author, Stefan has earned a strong reputation as one of Australia's leading SME business strategists and coaches.
For Stefan, there's nothing more exciting than a challenge! More than anything, he loves the ambitious nature of the Business Benchmark Group, as well as overcoming things that seem impossible. Together with his team, he is faced with big, bold ideas and tasked with bringing them to life!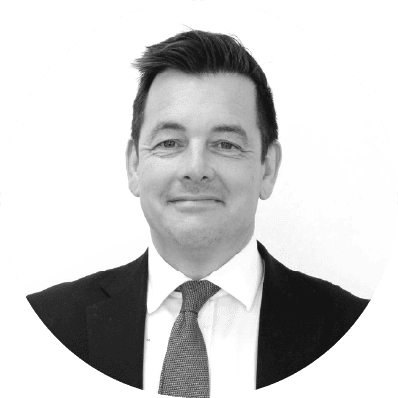 "Anything is possible, as long as you are prepared to commit and do the work to get it."
Damien has a great passion for working with people and providing solutions that are ready to be implemented. His expertise lies from managing businesses in trades and construction, manufacturing, professional services and retail.. He understands what it takes to run a profitable business.
Damien fires on all cylinders when faced with challenges and works hard to ensure that all of his clients remain accountable to their dreams, plans, and commitments.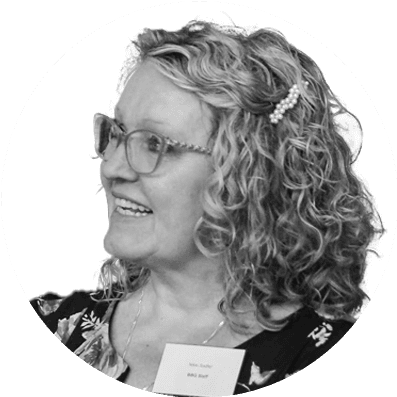 "Don't give up, it won't be easy, but it will be worth it!"
Nikki has more than 30 years of experience working at senior management level and has taken part in all of our coaching programs.
She empathizes with clients on how challenging it can be to take that first step and ask for help. Nikki is our expert in business management, business processes for efficiency, scoreboards and human resources.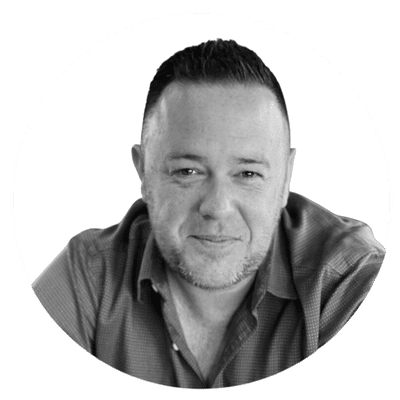 "Chase your dreams, because they won't chase you back"
Matthew has over 20 years experience in working with and supporting small and enterprise based clients across Australasia, Asia and North America.
Matt knows what it takes to help you start up and streamline your business and knows that life is too short to take it too seriously.
Work hard and play hard – never taking no as the final answer.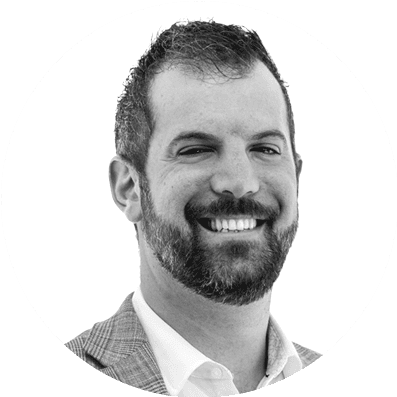 "Excuses make today easier but tomorrow harder"
St John Cranna, once an electrician by trade, has transitioned into the role of Territory Manager. His hands-on experience in the electrical field has given him a deep understanding of what it takes to be a profitable tradie. Now, he dedicates his expertise to helping partnerships and local business owners achieve growth and success. With a passion for empowering others, St John Cranna is a trusted advisor in the trades industry, providing invaluable insights and support to those looking to thrive in a competitive market.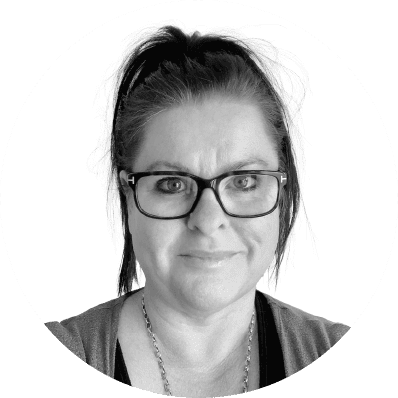 "Stay humble, work hard, be kind."
Focused on the communications hub, Tania supports the team in the management of active projects, in the development phase and in between communications.
With her wealth of experience and proven track record in helping businesses succeed, she is championing her way to meaningful and unique conversations.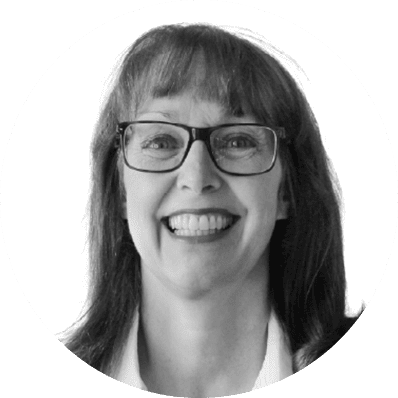 "Do or do not, there is no try."
Sarah is our enthusiastic and positive client services master, and she has a wealth of experience in running her own business. She has worked in Europe and Australia and has experienced both the challenges and joys that can come with running your own business and understands the discipline required to hold yourself accountable and to do what it takes.
Sarah is our expert in one on one accountability, comprehension and coaching support and is our resident DiSC profiling specialist.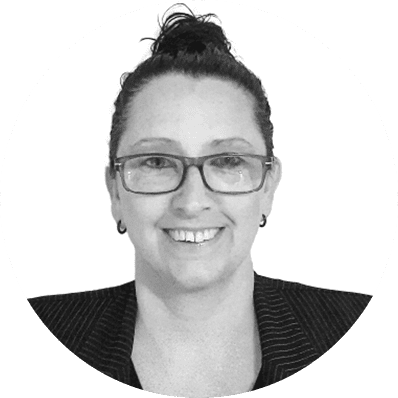 "Don't wish for it , work for it."
Carol spends her day helping business owners who are looking for help. From welcoming guests to our events, to finding out what questions they have, to booking a business evaluation time that works for them, Carol has an open and curious mind as to how we can help you. Passionate about small business success, Carol really does lay out the red carpet for everyone wanting to learn more about what we do.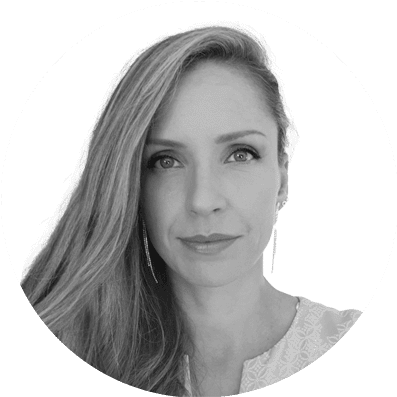 "You can never cross the ocean unless you have the courage to lose sight of the shore."
Melinda is a Professional Coach with over 7 years experience in coaching and mentoring, with extensive corporate and commercial experience in IT Support, Finance, Operations, Project Management, Event and Hospitality Management in the public and private sectors. Melinda also has run her own successful business in the past and is experienced in leadership coaching. 
Her passion is to support and empower people from all walks of life to help them understand their true potential and achieve their goals. 
With hundreds of proven systems and strategies; we guarantee that your business gets the results it deserves.
Every trades business owner starts out with a vision of success. Step one of our plan for you, is about helping you rediscover it. We'll help you recapture your passion and drive for your business via our one on one or group coaching, plus you'll learn our results based Business Benchmark Group Business Systems. Our business coaching methods are proven by our success stories of our hundreds of clients.
Why start from scratch on your own when we can show you how?