Podcast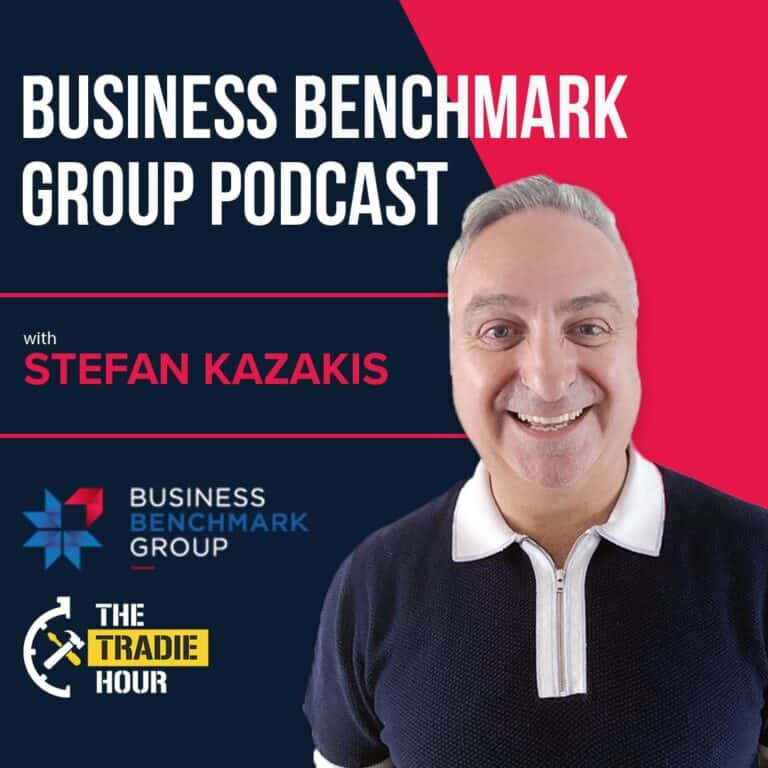 Business Benchmark Group Podcast
The Business Benchmark Group Podcast, hosted by Stefan Kazakis, gives business owners insight and advice delivered by some of the best business coaches in Australia.
We're dedicated to helping all business owners create and sustain, easy-to-run and profitable businesses that enhance their lives.
Tune into recordings from live events, interviews with business owners who are kicking goals and discussions with thought leaders.
Classroom of Hope (with Nicola Courtin)
by
Business Benchmark Group
Classroom of Hope is an inspiring and thought-provoking podcast dedicated to the power of education and its transformative impact on individuals and communities worldwide. Each episode takes listeners through the stories of educators, students, and organizations working tirelessly to bring quality education to underserved and marginalized populations.
Together with Stefan Kazakis and Nicola Courtin, they will discuss Classroom of Hope's goals and their ideas for helping the children.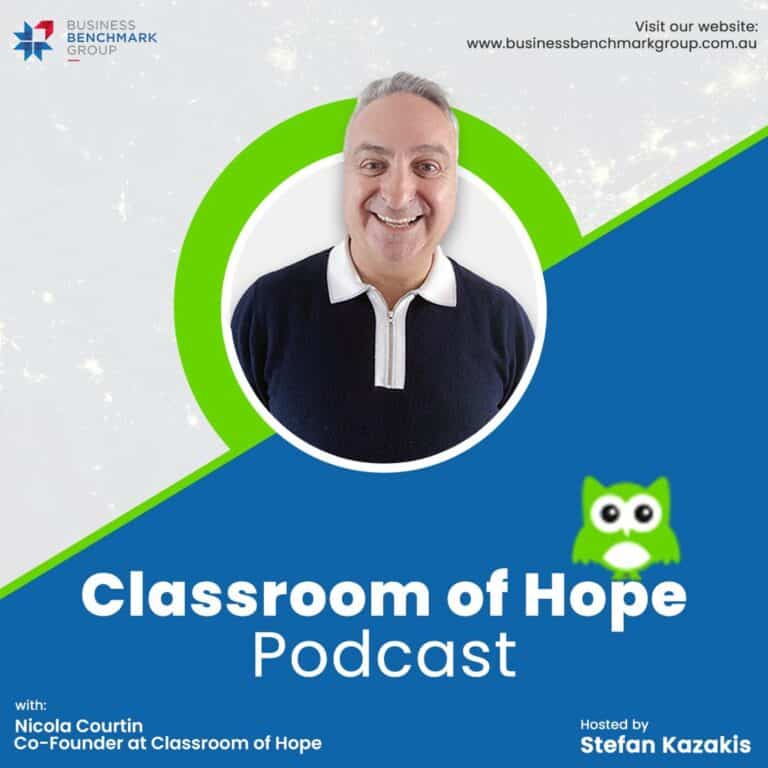 February 16, 2023
Business Benchmark Group
February 8, 2023
Business Benchmark Group
Search Results placeholder