Partners – Tradie Wraps
April 1, 2022
2022-05-06 19:23
Partners – Tradie Wraps
"Choice of professional tradies when it comes to custom vehicle graphics and branding."
We are very pleased to be partnering with Tradie Wraps. Tradie Wraps is the choice of professional tradies when it comes to custom vehicle graphics. For more than 15 years they have designed, printed and installed vehicle wraps that help tradies keep their image fresh and relevant to the clients they serve. They are experts at designing vehicle graphics and have extensive experience, and qualified staff, to take their clients' business image to the next level.
"I've finally got myself off the tools by developing the team."
Adam Maloney, PROFINISH Roof Plumbing
Start getting more referrals > Download our FREE EBook now
How to get more recommendations and referrals. Our guide to the most powerful source of lead generation for any type of business.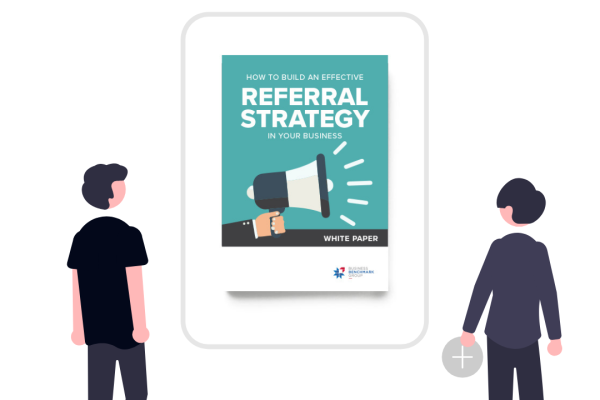 Book a Business Evaluation Session now. Meet with Carol, from our Client Success Advisor, who will help discover great opportunities for your business!
Coaching for tradies and small businesses
Our coaching programs are run online – mainly because we know how busy our clients already are,
and coaching online not only saves you travel time, and coaching online not only saves you travel time, but is more convenient and ensures that you can attend your sessions wherever you are.