Partners – BSCAA
April 1, 2022
2022-05-06 19:26
Partners – BSCAA
"Australia's peak industry representative body within the cleaning, security, facilities management & grounds maintenance industries."
We are proud to be partnering with the BSCAA, Australia's peak industry representative body for the building services industry. They support members within the cleaning, security, facilities management, and grounds maintenance industries by providing leadership and the provision of a range of relevant and quality services.
"The Business Evaluation Session helped more than I can express in words. It's the biggest thing."
Chontel Stephenson, GRAYCHON
Start getting more referrals > Download our FREE EBook now
How to get more recommendations and referrals. Our guide to the most powerful source of lead generation for any type of business.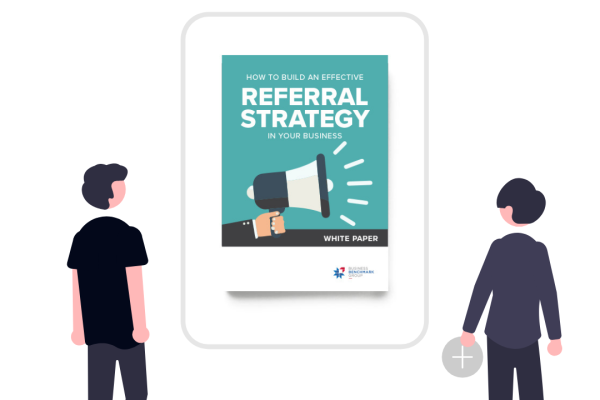 Book a Business Evaluation Session now. Meet with Carol, from our Client Success Advisor, who will help discover great opportunities for your business!
Coaching for tradies and small businesses
Our coaching programs are run online – mainly because we know how busy our clients already are,
and coaching online not only saves you travel time, and coaching online not only saves you travel time, but is more convenient and ensures that you can attend your sessions wherever you are.