Are you proactive or reactive?
October 23, 2021
2021-10-30 2:37
Are you proactive or reactive?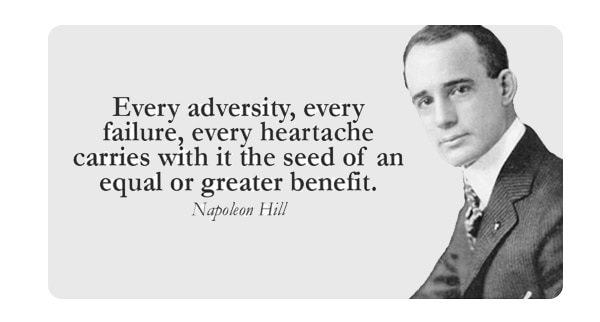 Are you proactive or reactive?
In these turbulent times when government and health directives are regularly changing the way we do business, it's easy to only react to these changes, only responding and making changes in your business once any policy becomes official.
However, if you are only responding to these directives, with no plan of your own to deal with these directives when they're given – this leaves you and your business on the backfoot, trying to keep up.
Even in these turbulent times, you should be developing plans for every scenario we're likely to face – and make time every week to reflect, review and reset using the following questions to frame your thinking:
What's working?
What's not working?
What are we doing about it?
Remember, it's always about the plan. Ensure you are always on the front foot and always proactive. When your plan doesn't work, that's ok, you've still executed and learned from that, now devise a plan that works.
"Every adversity, every failure, every heartache carries with it the seed of an equal or greater benefit" – Napoloeon Hill
To build a proactive environment you must know your metrics, your numbers, your scoreboard. It's about brutal truth and making an honest assessment of whether what you are doing is in alignment with your plan.
Even if what you are doing right now seems to be going off track, if you have thought through and executed your plan, there's always something achieved.
There are valuable lessons in failure, as long as your plan accounted for this possibility and you know how to pick up the pieces and keep going with minimum adverse effects.
Only certain people can get through the short-term pain to arrive at the long-term gain. With the right planning, alignment and commitment, success is achievable despite any adversity.
It's not about being superhuman, it's about having feet on the ground, a commitment to continuous improvement and a tenacity to keep on going.
Power to you!
Stefan