The Underestimated Predictor of Business Success
April 13, 2022
2022-05-12 15:28
The Underestimated Predictor of Business Success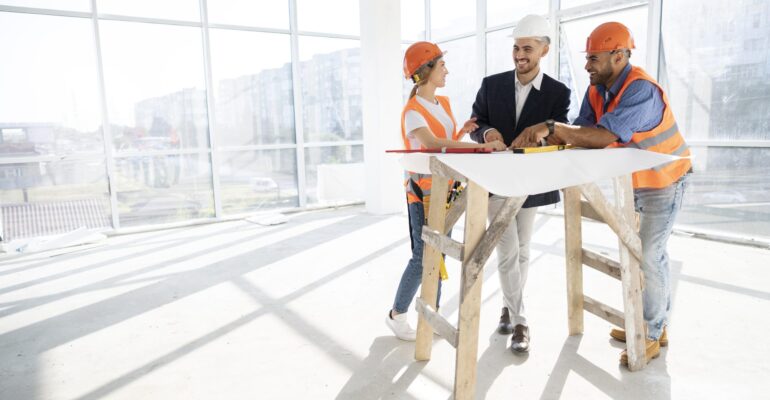 The Underestimated Predictor of Business Success
What Gets Measured Gets Managed
When we're trying to achieve a goal, why do support groups work so well?
It's because you have a team of like-minded people holding you accountable, and you measure your activities to track your progress and report back each time you meet.
Being accountable and measuring everything allows you to predict your results and ultimately your success.
It's no different in business. If it moves and shakes, it needs to be measured. What doesn't get measured cannot be managed. And if you show me your activities, I can predict with clarity and precision your results.
I once had a client who was just about out of cash and days away from chucking it all in. He came to me as a last effort to salvage his struggling business. After a short time working together, things were starting to turn around, but he wasn't convinced, as the results weren't showing up in his bank account yet. He rang me up one day and said: "That's it. I'm done. I can't pay you any more and I'm basically out of cash. I have to pull the plug."
He filled me in on exactly what his situation was, and at the end of the conversation I made him an offer. I told him that I would continue to work with him as before, and I'd keep invoicing him, but he didn't have to pay me for 60 days. I spelled out exactly what he needed to do, and that I had absolute confidence this would right his ship within 60 days. He took some persuading, but he agreed to the deal.
62 days later, I got one of the best phone calls I've ever had. He rang me up more excited than I'd ever heard him. He'd just landed a $280,000 contract for his business, the largest by far that he had ever secured. That was a few years ago, and today his business is going from strength to strength.

It's not about the result, it's about the activities taken on the journey there.
During our initial time working together, we tracked his progress, so I knew with confidence that this client was only a few months away from a major turning point, due to the activity of the previous 90 days. I'm not psychic, I just read the data. His pipeline had never been bigger. His follow-up systems had never been better. This was a result of a six-month process and he just couldn't see how it was about to come to fruition. All the indicators, such as conversion rates and the tested and measured data, allowed me to see this. It's like climbing a mountain. You're gaining height and getting closer to the summit with each step. You put in all the work, but you don't see the incredible view until you're at the top.

So when you think you are three feet from disaster, you may be three feet from gold, so keep going. Just go for it. If you do all this, the cashflow turns up.
By putting the right processes in place, tracking your efforts, and having the right mindset in place, you will inevitably be successful. Focus on continuously improving your processes and understanding your data to strive to be 1% better everyday and be accountable to outcomes.
Have you been considering if this kind of accountability and support could transform your business? At Business Benchmark Group, we specalize in giving trades and construction businesses a plan that will take all of the guesswork and uncertainty out of growing a successful business.