Success Stories – Tradie Wraps
April 5, 2022
2022-06-15 14:41
In One Year, Sales Revenue increased by 29% and Net Profit up by 194%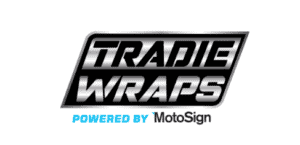 Tradie Wraps is the choice of professional tradies when it comes to custom vehicle graphics. For more than 15 years they have designed, printed and installed vehicle wraps that help people keep image fresh and relevant to the clients they serve.
"Continually driving our focus to just be more targeted, before we have no idea what we're doing. We were just taking on any work that we could get. We now focus on the business, thanks to you guys."
Matthew Adams, TRADIE WRAPS
100% of all completed work is now profitable
Get the same results for your business now!
Kickstart your business growth by: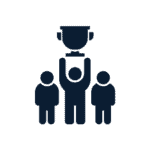 GETTING AN EFFICIENT TEAM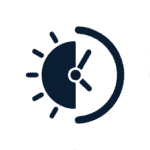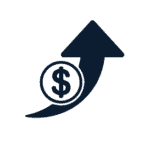 Let's work together to help you achieve the business success you're looking for business.
Book a FREE Business Evaluation Session today!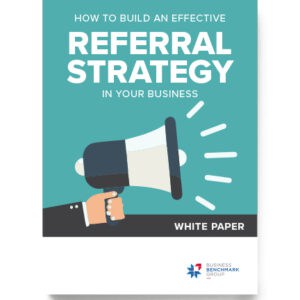 Download our FREE ebook and start getting more referrals
How to get more recommendations and referrals. Our guide to the most powerful source of lead generation for any type of business.
Book a time with Carol, our Client Success Advisor:
View Other Success Stories