Success Stories – Graychon
April 5, 2022
2022-06-15 14:32
In 12 months, the team structure is constantly improving and Gross Profit up by 28%
Graychon Property Management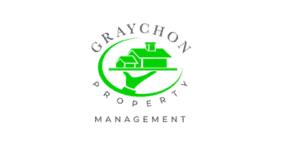 Graychon is an Australian Family owned and operated Company first established in Victoria in 2015. Their vision and values stemmed from their own experiences, including a house move with relocation costs that nearly pushed them over the edge.
"Really getting that clarity as a business owner and being off the tools.. everything was in my head and nothing was anywhere and you guys gave me a lot of different tools to be able to work things out in different areas."
Chontel Stephenson, GRAYCHON PROPERTY MANAGEMENT
Revenue up by 27% in one year
Never lose money on the work completed
Get the same results for your business now!
Kickstart your business growth by: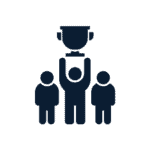 GETTING AN EFFICIENT TEAM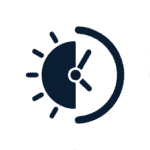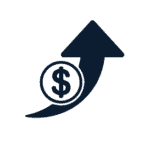 Let's work together to help you achieve the business success you're looking for business.
Book a FREE Business Evaluation Session today!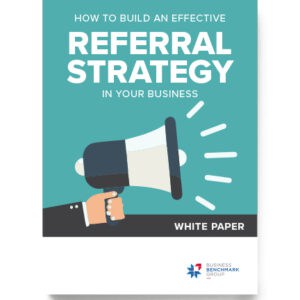 Download our FREE ebook and start getting more referrals
How to get more recommendations and referrals. Our guide to the most powerful source of lead generation for any type of business.
Book a time with Carol, our Client Success Advisor:
View Other Success Stories