Partners – Trade Alliance Group
April 1, 2022
2022-04-29 16:38
Partners – Trade Alliance Group
"Choice of professional tradies when it comes to custom vehicle graphics and branding."
We are proud to partner with Trade Alliance Group. Through the combined power of group buying, TAG members get direct access to great deals on building supplies and materials at much more competitive rates compared to industry standards.
Adam Maloney, PROFINISH Roof Plumbing
Start getting more referrals > Download our FREE EBook now
How to get more recommendations and referrals. Our guide to the most powerful source of lead generation for any type of business.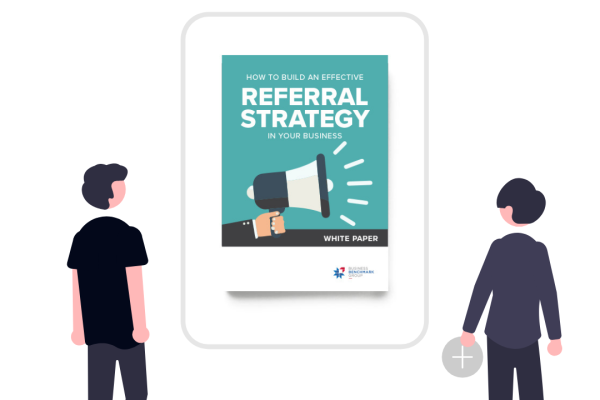 Book a Business Evaluation Session now. Meet with Carol, from our Client Success Advisor, who will help discover great opportunities for your business!
Coaching for tradies and small businesses
Our coaching programs are run online – mainly because we know how busy our clients already are, and coaching online not only saves you travel time, but is more convenient to commit to your sessions into your current week.