Partners – The Victorian Tree Industry Organisation
April 4, 2022
2022-05-06 19:26
Partners – The Victorian Tree Industry Organisation
"Support and promotion of the Amenity Tree Industry in Victoria and beyond."
The Victorian Tree Industry Organisation
We are very pleased to be partnering with The Victorian Tree Industry Organisation. The VTIO is a networking organisation that aims to increase participation in amenity tree industry best practice by disseminating information, presenting workshops and seminars and similar industry specific events.
"Things before were going okay and I was just knackered. Now bit by bit we have built the processes and I know what's gone to plan, what hasn't and how we are fixing it."
Jon McKay, Rose Landscaping Service
Start getting more referrals > Download our FREE EBook now
How to get more recommendations and referrals. Our guide to the most powerful source of lead generation for any type of business.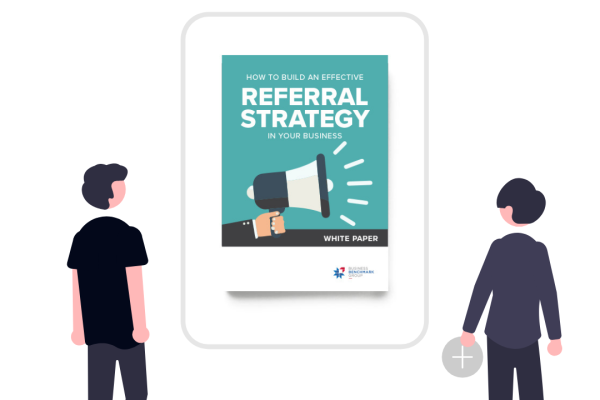 Book a Business Evaluation Session now. Meet with Carol, from our Client Success Advisor, who will help discover great opportunities for your business!
Coaching for tradies and small businesses
Our coaching programs are run online – mainly because we know how busy our clients already are,
and coaching online not only saves you travel time, and coaching online not only saves you travel time, but is more convenient and ensures that you can attend your sessions wherever you are.