Partners – Rexel
April 4, 2022
2022-05-06 19:23
Partners – Rexel
Rexel Electrical Supplies is a leading electrical wholesaler with an extensive product offering, the power of trusted brands and competitive pricing. We are proud to be partnering with an experienced teamwho have a global buying power supplying electrical products for the Industrial, Commercial & Residential markets.
"We are only quoting for jobs that we want to win - we qualify everything before we go to site."
Carol and Richard, C & R ALL SPARK
Start getting more referrals > Download our FREE EBook now
How to get more recommendations and referrals. Our guide to the most powerful source of lead generation for any type of business.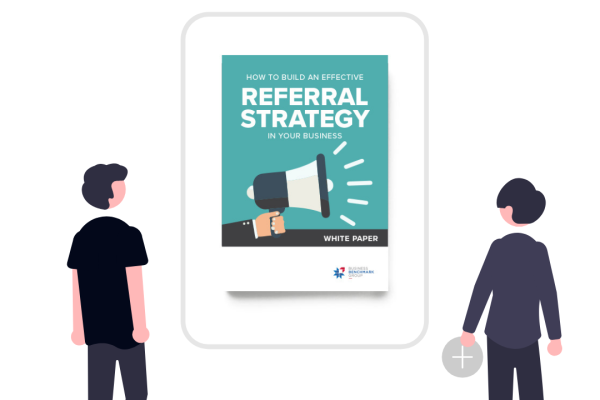 Book a Business Evaluation Session now. Meet with Carol, from our Client Success Advisor, who will help discover great opportunities for your business!
Coaching for tradies and small businesses
Our coaching programs are run online – mainly because we know how busy our clients already are,
and coaching online not only saves you travel time, and coaching online not only saves you travel time, but is more convenient and ensures that you can attend your sessions wherever you are.