Partners – Licensed NZ
April 1, 2022
2022-05-06 13:17
Partners – Licensed NZ
"Trades people you can trust."
Licensed NZ is a dedicated Community for tradespeople who are licensed in their respective trade and association. It is designed to make it easy for you to create a public profile to promote your business through the Licensed NZ search engine and blog. Partnering with Licensed NZ ensures that we are able to help all licensed tradespeople across New Zealand.
"The business evaluation was an eye-opener! It highlighted for me where the gaps were in my business."
Start getting more referrals > Download our FREE EBook now
How to get more recommendations and referrals. Our guide to the most powerful source of lead generation for any type of business.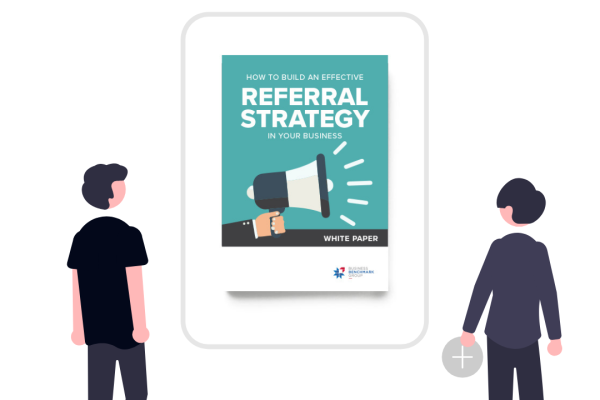 Book a Business Evaluation Session now. Meet with Carol, from our Client Success Advisor, who will help discover great opportunities for your business!
Coaching for tradies and small businesses
Our coaching programs are run online – mainly because we know how busy our clients already are, and coaching online not only saves you travel time, but is more convenient to commit to your sessions into your current week.