Partners – Hafele
April 4, 2022
2022-04-29 16:35
Partners – Hafele
Häfele is an international company providing hardware and fitting systems and electronic access control systems. Around the world, customers from the furniture industry, dealers, joiners and cabinet makers, as well as architects, planners and builders all rely on Häfele's expertise and performance.
Adam Maloney, PROFINISH Roof Plumbing
Start getting more referrals > Download our FREE EBook now
How to get more recommendations and referrals. Our guide to the most powerful source of lead generation for any type of business.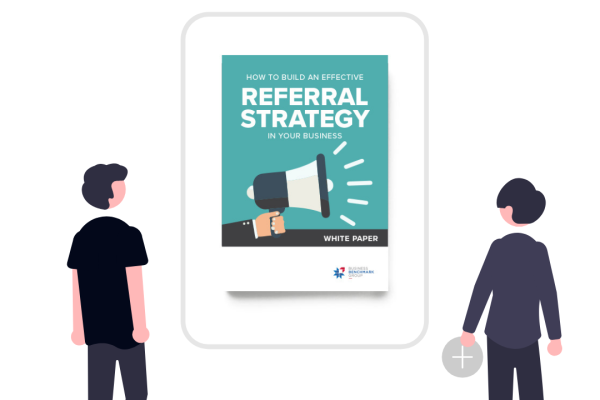 Book a Business Evaluation Session now. Meet with Carol, from our Client Success Advisor, who will help discover great opportunities for your business!
Coaching for tradies and small businesses
Our coaching programs are run online – mainly because we know how busy our clients already are, and coaching online not only saves you travel time, but is more convenient to commit to your sessions into your current week.