Partners – Australian Sign Graphics Association
April 1, 2022
2022-05-06 19:27
Partners – Australian Sign Graphics Association
"The Association provides its members with continued support including legal & OHS as well as offering technical information through sourcing significant benefits for them."
The Australian Sign & Graphics Association is the peak body representing Signmakers, Engravers, Sign Installers, Signwriters, Graphic Designers, Sign Educators and Apprentices who use sign making equipment such as digital printing machines, engraving, laser and routing equipment, LEDs and neon products. We are proud to be partnering with ASGA.
"There's still room for improvement, and my business is now like a well oiled F1 car, that isn't pulling into the pits with no tyres to put on."
Matthew Adams, TRADIE WRAPS
Start getting more referrals > Download our FREE EBook now
How to get more recommendations and referrals. Our guide to the most powerful source of lead generation for any type of business.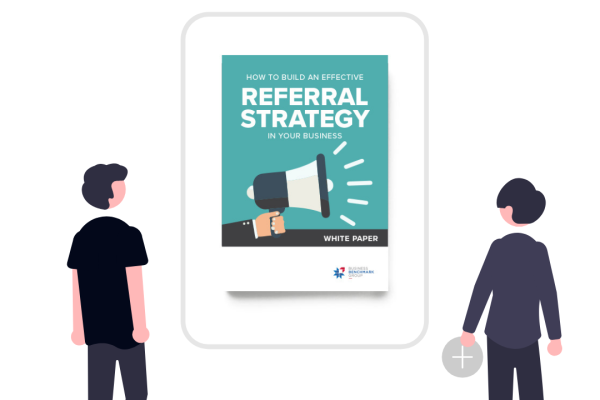 Book a Business Evaluation Session now. Meet with Carol, from our Client Success Advisor, who will help discover great opportunities for your business!
Coaching for tradies and small businesses
Our coaching programs are run online – mainly because we know how busy our clients already are,
and coaching online not only saves you travel time, and coaching online not only saves you travel time, but is more convenient and ensures that you can attend your sessions wherever you are.