Partners – Aussie Painters Network
April 1, 2022
2022-05-06 19:20
Partners – Aussie Painters Network
"Aussie Painters Network provides an inclusive independent Technical Paint Inspection Service to assist both Tradesman/Painters and Consumers"
With over 30 years of experience in running and growing a successful painting contractor business, the Aussie Painters Network are on a mission to help painting contractors to be success. We are pleased to be partnering with the team at Aussie Painters Network.
"There were a lot of things we didn't know about that we realise we really need to do these things and the Business Evaluation Session helps us ring the bell."
Tia and Ari, OMEGA Property Maintenance
Start getting more referrals > Download our FREE EBook now
How to get more recommendations and referrals. Our guide to the most powerful source of lead generation for any type of business.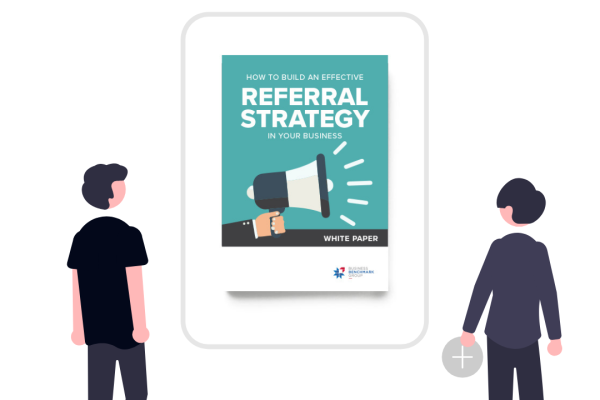 Book a Business Evaluation Session now. Meet with Carol, from our Client Success Advisor, who will help discover great opportunities for your business!
Coaching for tradies and small businesses
Our coaching programs are run online – mainly because we know how busy our clients already are,
and coaching online not only saves you travel time, and coaching online not only saves you travel time, but is more convenient and ensures that you can attend your sessions wherever you are.