From Deadwood to Diamonds Resource Centre
February 4, 2022
2022-02-15 14:35
From Deadwood to Diamonds Resource Centre
Here are the resources for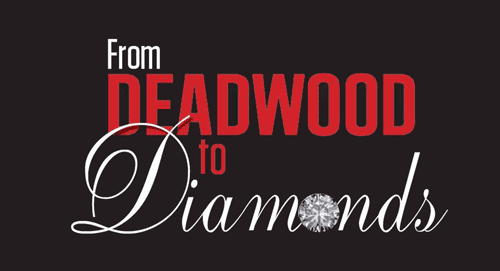 But first. You've read the book! Now what?
Lets work together to build the business you deserve!
You are sitting on a diamond!
Click on the images to reveal the resource
It's better to be bored and rich, rather than excitable and broke!
Chapter Gems
Being honest with yourself is the first step to finding clarity for your business
Face your demons – the moment of truth has arrived
Feedback is a wonderful thing
Set yourself small 1% improvement targets
Sometimes it takes two steps backwards to go four steps forward
Workflow is the life-blood of any business
There's no such thing as a bad business, only bad business decisions
Make rejection your best friend
Are you in maintenance mode or growth mode?
The only way to break through when things get tough is to apply pressure
You must back up what you say and walk the talk