Success Stories – Wall Treats
April 4, 2022
2022-06-15 14:42
Success Stories – Wall Treats
99% Gross Profit Increase and a massive 203% Net Profit Increase
Wall Treats Auckland Master Painters

Wall Treats has been producing beautiful paint finishes since 2003. They are house painting specialists and members of Master Painters NZ. Wall Treats is expanding and they want individuals who are a highly skilled residential painter and has good attention to detail.
"The more we participate, the more we get the most out of it. I didn't realise the areas we needed to work on until you pointed them out."
Understands how to quote for work that is profitable
Delegating task to the team to free up time
Now on same page with business partner and husband about the direction of the business
Get the same results for your business now!
Kickstart your business growth by: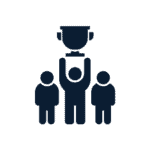 GETTING AN EFFICIENT TEAM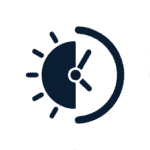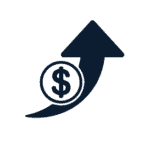 Let's work together to help you achieve the business success you're looking for business.
Book a FREE Business Evaluation Session today!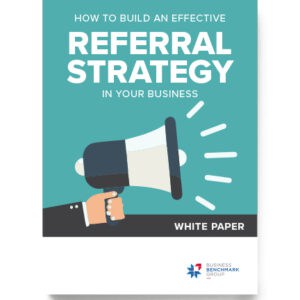 Download our FREE ebook and start getting more referrals
How to get more recommendations and referrals. Our guide to the most powerful source of lead generation for any type of business.
Book a time with Carol, our Client Success Advisor:
View Other Success Stories