Success Stories – SJ Carpentry Services
April 4, 2022
2022-06-15 14:37
Success Stories – SJ Carpentry Services
$600K Turnover increase for Carpentry Services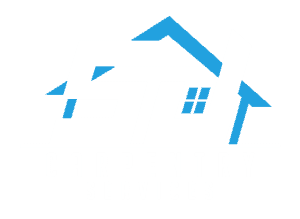 SJ Carpentry Services create a private and protected outdoor environment in a home. Decks and timber pergolas are custom-designed according to their client's needs and fit the exact dimensions of their home.
"I'm most excited by the net operating profit numbers. We always had the revenue, we just couldn't turn it into a profit. It's good to see it going up!"
Sean Jellie, SJ CARPENTRY SERVICES
"We weren't broken, but we weren't far off it."
Joe Leopard, SJ CARPENTRY SERVICES
Team increased by 5 people to 12
Work in progress full for next 6 months
Get the same results for your business now!
Kickstart your business growth by: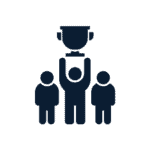 GETTING AN EFFICIENT TEAM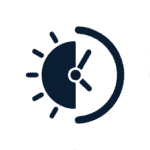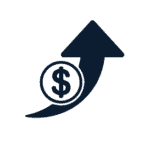 Let's work together to help you achieve the business success you're looking for business.
Book a FREE Business Evaluation Session today!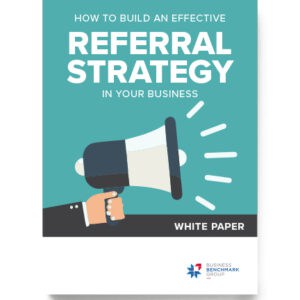 Download our FREE ebook and start getting more referrals
How to get more recommendations and referrals. Our guide to the most powerful source of lead generation for any type of business.
Book a time with Carol, our Client Success Advisor:
View Other Success Stories
Team Structure Is Constantly Improving and Gross Profit up by 28%