Success Stories – Rose Landscape Services
April 4, 2022
2022-06-15 14:35
Success Stories – Rose Landscape Services
Spending zero hours on the tools and increased Net Profit by 58%

Rose Landscape services are experts specialising in commercial landscape construction, garden maintenance, irrigation and turf for industrial, commercial and greenfield residential developers and builders. They pride themselves on their high level of customer service and high-quality results.
"The Business Evaluation for me was great. It's good to see and reflect on what we're doing."
Jon McKay, ROSE LANDSCAPE SERVICES
Revenue has increased by 68%
Money in the bank and debtors under control
Get the same results for your business now!
Kickstart your business growth by: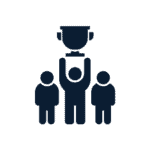 GETTING AN EFFICIENT TEAM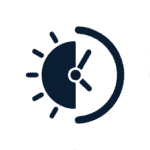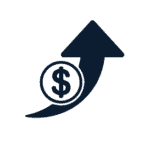 Let's work together to help you achieve the business success you're looking for business.
Book a FREE Business Evaluation Session today!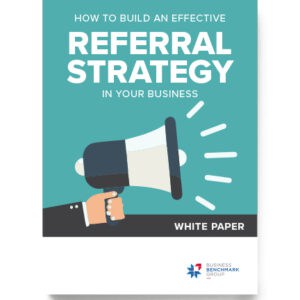 Download our FREE ebook and start getting more referrals
How to get more recommendations and referrals. Our guide to the most powerful source of lead generation for any type of business.
Book a time with Carol, our Client Success Advisor:
View Other Success Stories