Success Stories – ProFinish
April 5, 2022
2022-06-15 14:34
Success Stories – ProFinish
Net Operating Profit Growth by 990% in 12 Months

Profinish Roof Plumbing stand out from other residential and commercial roof plumbing companies. With their exceptional communication, which is essential in ensuring a quality execution.
"I basically had zero structure in my business, and putting one in place and getting all my processes right has elevated us to where we are now."
Adam Maloney, PROFINISH ROOF PLUMBING
Increased revenue in one year by 112%
Get the same results for your business now!
Kickstart your business growth by: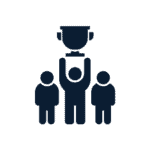 GETTING AN EFFICIENT TEAM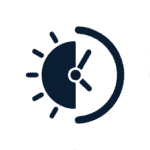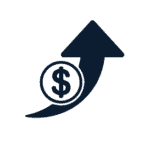 Let's work together to help you achieve the business success you're looking for business.
Book a FREE Business Evaluation Session today!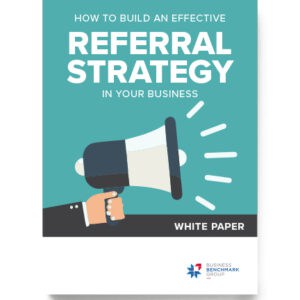 Download our FREE ebook and start getting more referrals
How to get more recommendations and referrals. Our guide to the most powerful source of lead generation for any type of business.
Book a time with Carol, our Client Success Advisor:
View Other Success Stories