Success Stories – Omega
April 5, 2022
2022-06-15 14:20
Success Stories – Omega
Team are now aligned with clarity on vision and goals
Omega Property Maintenance

Omega Property Maintenance is one of Melbourne's leading paint and plaster specialists for all of your commercial and residential needs. Based in Montmorency, their team of experienced tradespeople strive to deliver on their commitment to customer service and quality workmanship.
"We know now who are ideal customer is and that's what we aim for. We need to qualify them before we bother wasting our time and that's one of the biggest things that we've learnt from BBG."
Net profit increase by 96%
Ideal jobs at ideal margin of 100%
Working better in business as husband and wife owners 1000%!
Get the same results for your business now!
Kickstart your business growth by: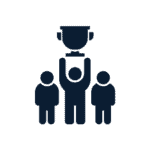 GETTING AN EFFICIENT TEAM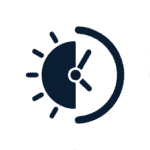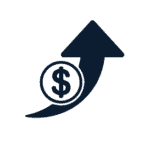 Let's work together to help you achieve the business success you're looking for business.
Book a FREE Business Evaluation Session today!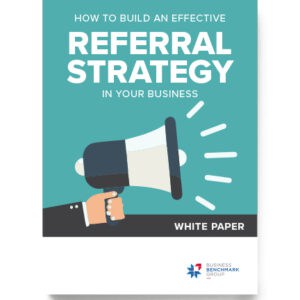 Download our FREE ebook and start getting more referrals
How to get more recommendations and referrals. Our guide to the most powerful source of lead generation for any type of business.
Book a time with Carol, our Client Success Advisor:
View Other Success Stories