Success Stories – C&R All Spark
April 5, 2022
2022-06-15 14:25
Success Stories – C&R All Spark
Operating Profit up by 165% and Sales Up By 84%

C & R All Spark Electrical is family owned and operates throughout Adelaide. Their team specialises in all aspects of the electrical and air-conditioning industry from domestic through to commercial properties.
"It gives us the ability to make decision not at the 24 hour mark… So when we are looking at jobs we are pricing we are not making decisions based on 'oh we are going to run out of money'."
Carol & Richard, C&R ALL SPARK ELECTRICAL
Increased sales revenue by 84%
Increased operating profit by 165%
Moved from home office into a factory
Get the same results for your business now!
Kickstart your business growth by: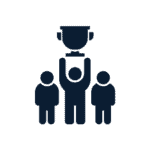 GETTING AN EFFICIENT TEAM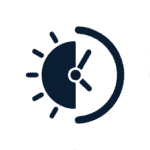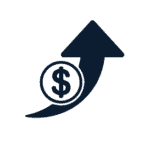 Let's work together to help you achieve the business success you're looking for business.
Book a FREE Business Evaluation Session today!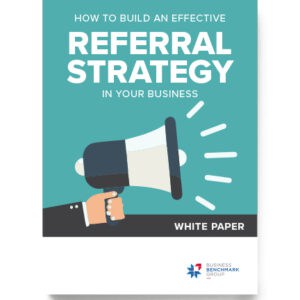 Download our FREE ebook and start getting more referrals
How to get more recommendations and referrals. Our guide to the most powerful source of lead generation for any type of business.
Book a time with Carol, our Client Success Advisor:
View Other Success Stories